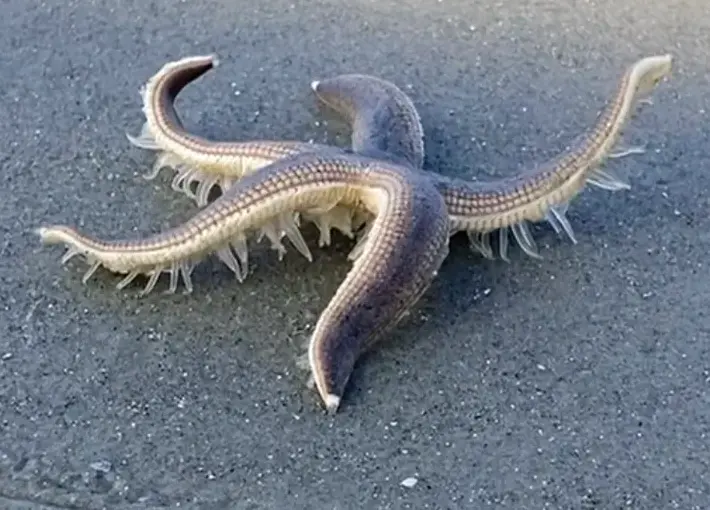 $369 • 2 and a half hours • For all ages! • Up to 6 people
Private charter - $369.00 + tax
Up to 6 people
Bring your family on this private excursion to Grenadier Shoals, the famed "vanishing island" sandbar at the mouth of the Calibogue Sound.
Duration
2 hours, 30 minutes
Rates
Private Charter: $369
Call to Book only November through March
About
As the water recedes, explore the tidal pools that expose sand dollars, sea stars and scurrying hermit crabs. Here, you have an opportunity to discover shark teeth and rare sea shells.
On the way to and from, your group will have the opportunity to discover dolphins in the wild, playing, feeding, and raising their young.
Important
When booking, please include a phone number that can receive text messages. You will receive a text the morning of your tour confirming the details of the trip.