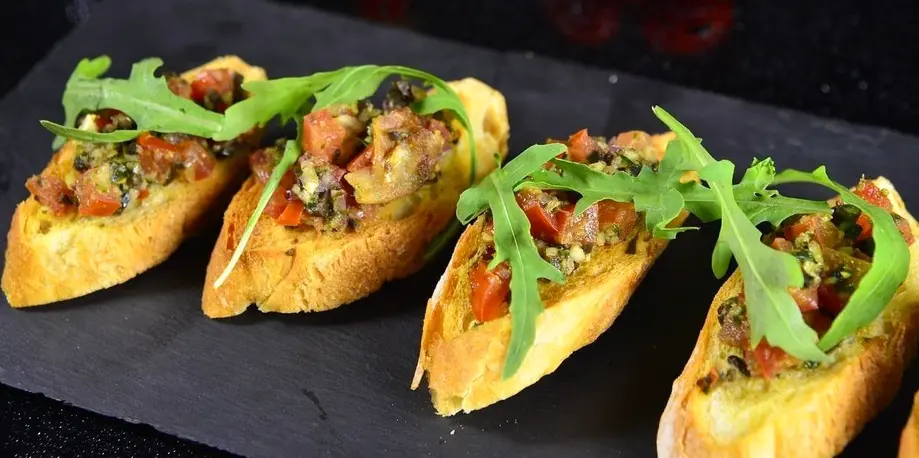 2.5 Hours • Ages 21+ • Perfect for Food & Drink Lovers!
Enjoy the exquisite tastes and unique creations from the amazing chefs of the #1 island in the United States.
Adult - $79.95 + tax
Ages 21+
The Island's Tastiest Experience!
Duration
2 hours and 30 minutes
What's Included:
All drinks at each stop
Tasty tapas at each stop
About
Take a bite out of the island! Do something new, fun and exciting! If you haven't been on a food tour this is the one you need to go on! If you have been on a food tour... you will love this one! Join our experienced guides on The Mixology and Tapas Tour! This is the perfect VIP culinary experience for the food and cocktail connoisseur. This delightful food and beverage tour is for those who like to eat, drink and have fun... and above all get the "insider's experience" that onlye Food Tours Hilton Head can provd!
Because of our unique and personal relationships with our partners our attendees often get to have "insider meet and greets" with owners, chefs and management. In addition to experienicing some of the best restaurants and discovering hiden gems, you get to walk, talk, and taste your way through the island. While walking in between stops your guide provides insight of the craft scene both past and present as well as island history only a local would know.
Be sure to ask about the pirates, smugglers and bootleggers who used to inhabit the island and treat it like their own private coastal playground.
We look forward to hosting you on our Mixology and Tapas Tour!