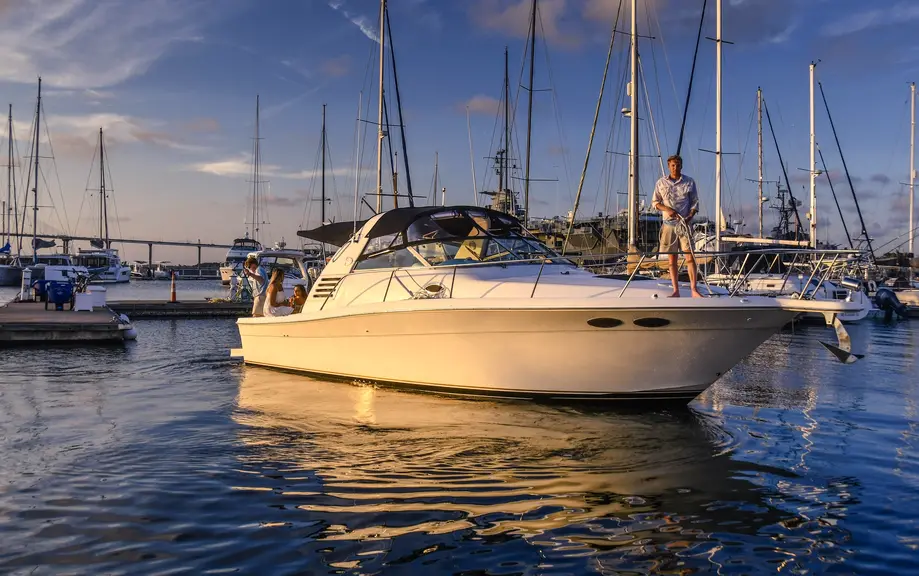 2 Hours • All Ages • Up to 6 People
Two Hour Private Sail - $750.00 + tax
All Ages • Up to 6 People
Three Hour Private Sail - $850.00 + tax
All Ages • Up to 6 People
Come enjoy a couple of hours on the water with us!
Duration
2 Hours
About
This two hour cruise in the harbor will take you to The Battery, The Ravenel Bridge, and out to Ft. Sumpter. A great way to see Charleston from a completely different perspective and to relax.
Please Note
No pets
Children under 5 must have a life jacket. You will need to provide them.
What to Bring
Suitable shoes for sailing. No black soles
Water bottle
Sunscreen
Towel in case we go swimming
Provided
Cooler with ice
Bottled Water
Wine glasses, plates, utensils