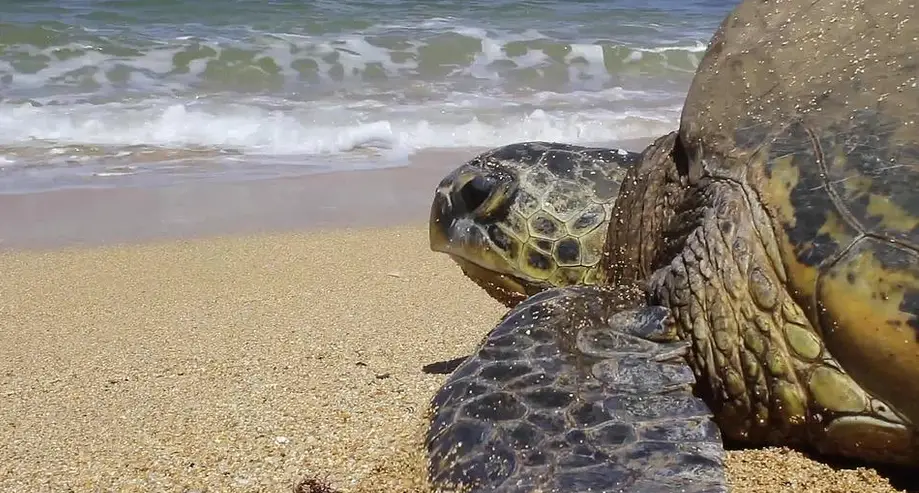 HILTON HEAD ISLAND'S PREMIERE BEACH AND GOLF RESORT
Refresh the spirit, encourage the unscripted and return to the classic family vacation as a guest of The Sea Pines Resort. Spanning the southern third of Hilton Head Island, and located along 5,000 oceanfront acres, The Sea Pines Resort has been a quiet retreat for more than 50 years.
Adult - $22.00 + tax
Ages 13+
Child - $16.00 + tax
Ages 0-12
About
Come learn about the incredible lives of the sea turtles that nest on our beautiful beaches. Enjoy an educational and entertaining talk by one of the staff experts from "Sea Turtle Patrol on Hilton Head Island." This presentation will introduce you to the species of sea turtles that nest on our island. Join us and learn how you can help protect this endangered species.
This is an entertaining and educational family presentation, sea turtles will not be making an appearance. Program recommended for children ages 6 and up.
Rates
Adult : $22.00
Child (ages 12 and younger; must book with an adult): $16.00
Reservations are required
Dates
Wednesday's starting June 7th