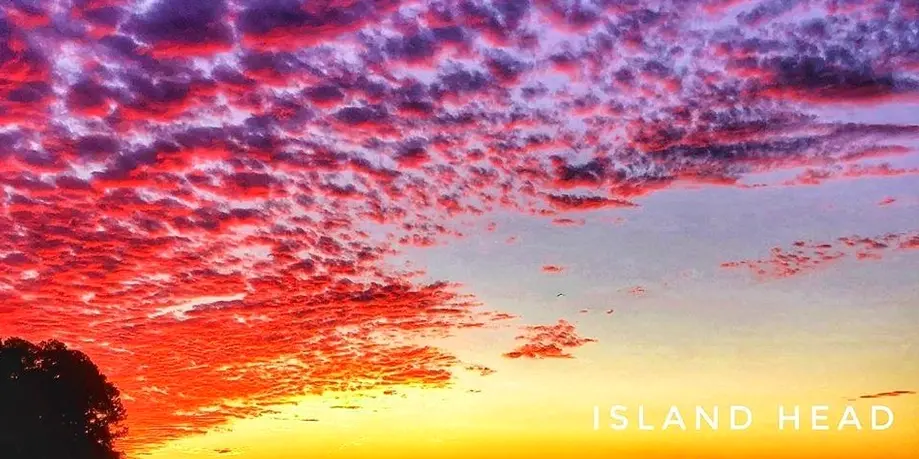 Island Head HHI offers the best family-fun parasailing water experiences in Hilton Head. Breathtaking parasail trips lead by USCGA Licensed Captains offer new perspective over the Island. Top-rated on TripAdvisor with an awarded Certificate of Excellence, Island Head Watersports is one of the most popular excursions on Hilton Head Island.
Parasailing puts guests hundreds of feet in the air, above the water, so you get a bird's eye view of Hilton Head Island and the surrounding seashores. With the wind whistling through your hair, and the sea breeze blowing your parachute open, you feel freer than you ever have. Visitors seeking a real Hilton Head thrill ride will enjoy high flying family-fun parasail for beautiful views of the Island and beyond. Hilton Head parasailing is an experience you will not soon forget!
Private Charter - $499.00 + tax
2 Hours • Up to 14 Passengers
Private Charter (3 Hr) - $699.00 + tax
3 Hours • Up to 14 Passengers
Private Charter (FireWorks Schedule) - $699.00 + tax
Up to 14 Passengers
The private sunset cruise is the perfect way to end a day on Hilton Head Island. There is nothing quite like a low country sunset, especially seeing one from the water were you can see the broad spectrum of colors such as vibrant oranges, reds, and multiple shades of pink. This sunset cruise is perfect for a romantic evening, family time, friends gathering, bachelor or bachelorette parties, team bonding, the possibilities are endless. The boat holds up to 14 passengers.. The captain will show you what the low country has to offer on this 2 hours private cruise.
Booking Notes
There is a parking fee to park on site. Parasailing, Kayak Tours, Paddle Board Tours, Tubing Charters cost $15 per car. Pontoon Boat Rentals, Private Sunset Cruises, and Private Water Ski Charters cost $20 per car. We recommend carpooling!