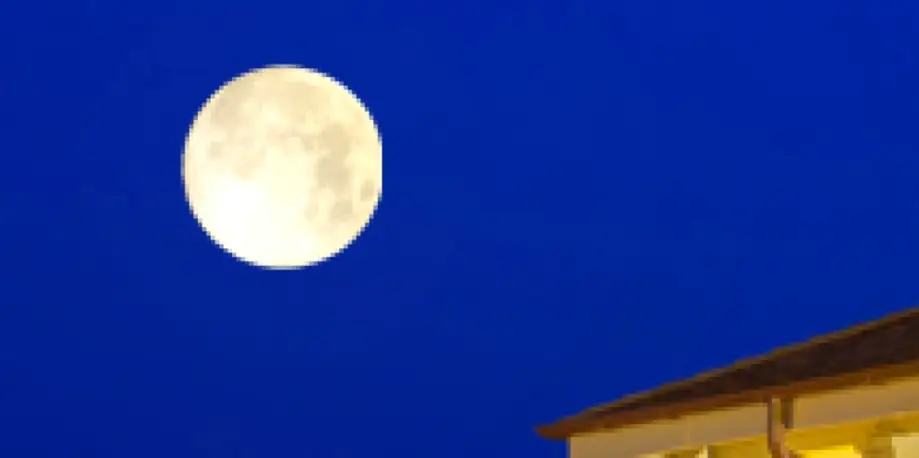 HILTON HEAD ISLAND'S PREMIERE BEACH AND GOLF RESORT
Refresh the spirit, encourage the unscripted and return to the classic family vacation as a guest of The Sea Pines Resort. Spanning the southern third of Hilton Head Island, and located along 5,000 oceanfront acres, The Sea Pines Resort has been a quiet retreat for more than 50 years.
Adult - $16.00 + tax
Ages 13+
Child - $12.00 + tax
Ages 0-12
About
Discover our beautiful beaches under a magnificent full moon. Search for ghost crabs and other sea creatures scurrying throughout our dunes and surf systems.
Reservation are required
Rates
$16/Adult, $12/Child
Ages 12 & younger | Must book with an adult
---
Dates & Duration
8:30 PM - 9:30 PM on the evening of a Full Moon