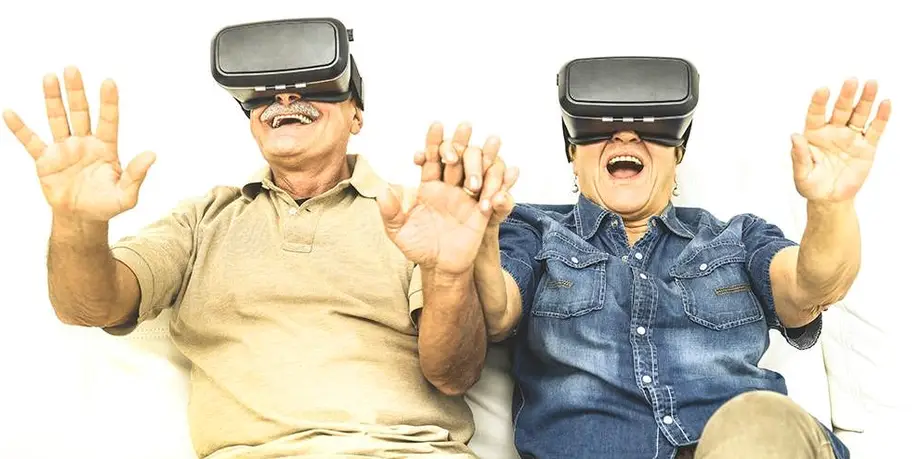 Share with up to 2 players • Ages 6+
Atomic Virtual Reality Arcade offers players an unlimited amount of entertainment. You can explore over 40 virtual experiences with your friends and family, go online and play with others around the world, or take on your own battles
Become fully immersed in a virtual reality video gaming world with a variety of games, players can explore our solar system, shoot zombies, paint and sculpt in a 3D studio, find hidden clues in escape rooms, defend the castle with a longbow, fight in a boxing ring, defend your spaceship in a visually stunning 3D environment or defend yourself as a teddy bear against evil doll creatures that are attacking you….. The experiences are endless.
Large groups welcomed and encouraged. Player minimum age 6 years old. Those not playing can join the fun by watching the players on flat-screen TVs at no charge. Enjoy comfy couches and refreshments.
Station - $99.00 + tax
Ages 6+
Escape Reality - Unlimited Games and Activities to Choose From!
Duration
100 Minutes
VR Station Includes
Atomic VR Arcade operates 3 virtual reality stations. Each station has one headset and one TV, allowing friends and families to take turns and experience virtual reality together.
A single station can accommodate 1 player at a time and can be shared with up to 2 players (a play area and seating for the watchers).
Minimum age is 6 years old
Book Multiple Stations for Multiplayer FUN!!!! (ex. if 2 players want to play at the same time, please book 2 stations)
VR Session Includes
User-friendly VR tutorial to begin your experience
Full access to our VR experiences catalog (40+ titles)
Multiplayer access for 5+ VR experiences
Support and assistance from our qualified Immersive Specialists
Minutes be shared with up to 2 Players