Family Shark Fishing & Dolphin Discoveries 2
Length: 22 ft
Capacity: 6 persons
Inshore Fishing, Nearshore Fishing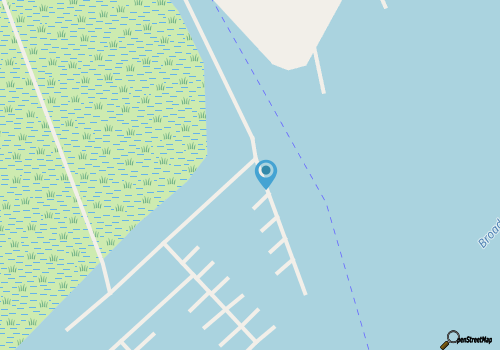 Most Popular Features
Child Friendly
Fishing License
Ice Box
Live Bait
Rods, reels & tackle
You Keep Catch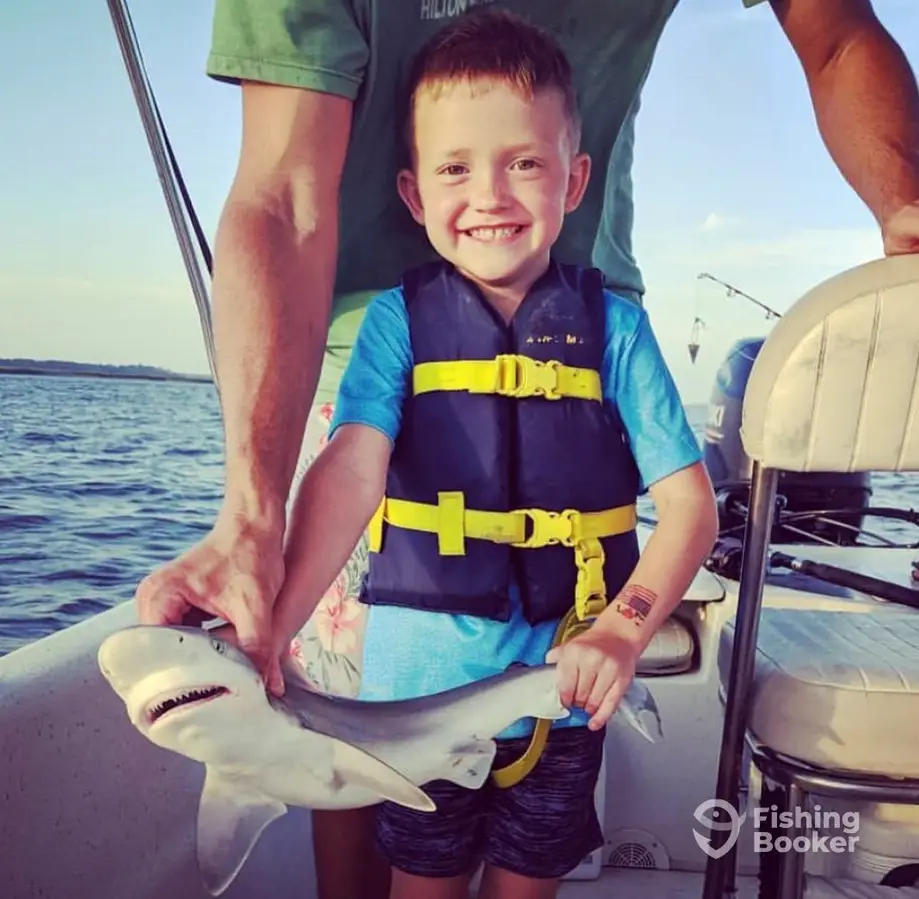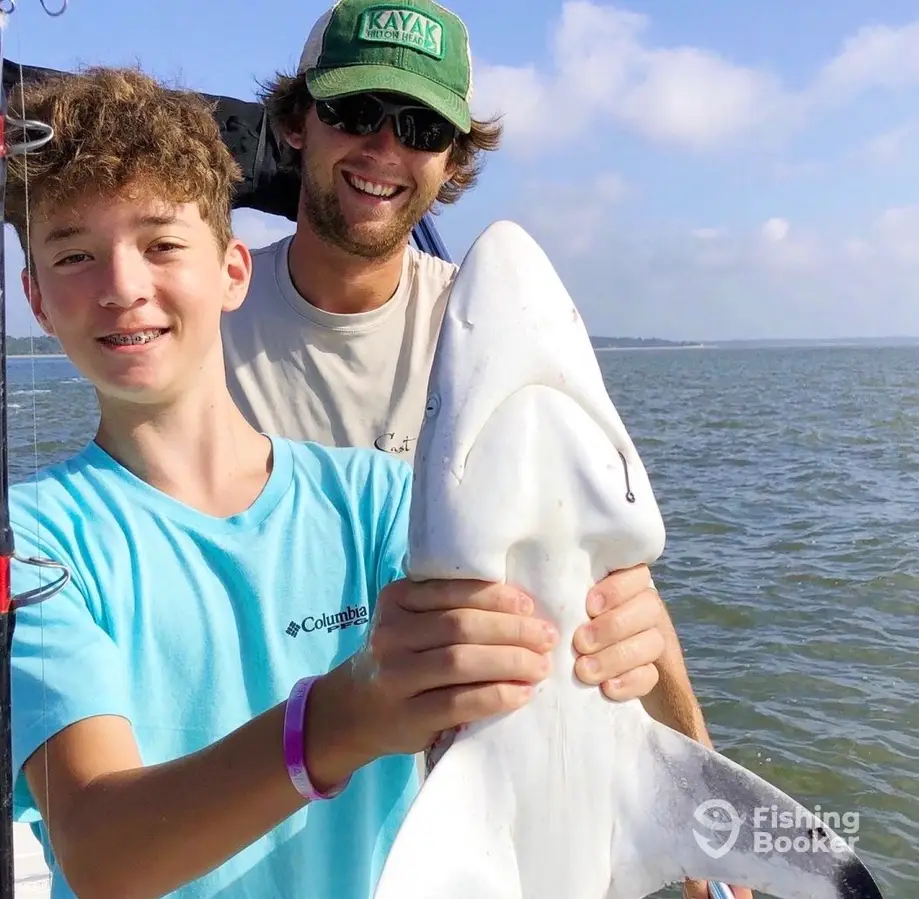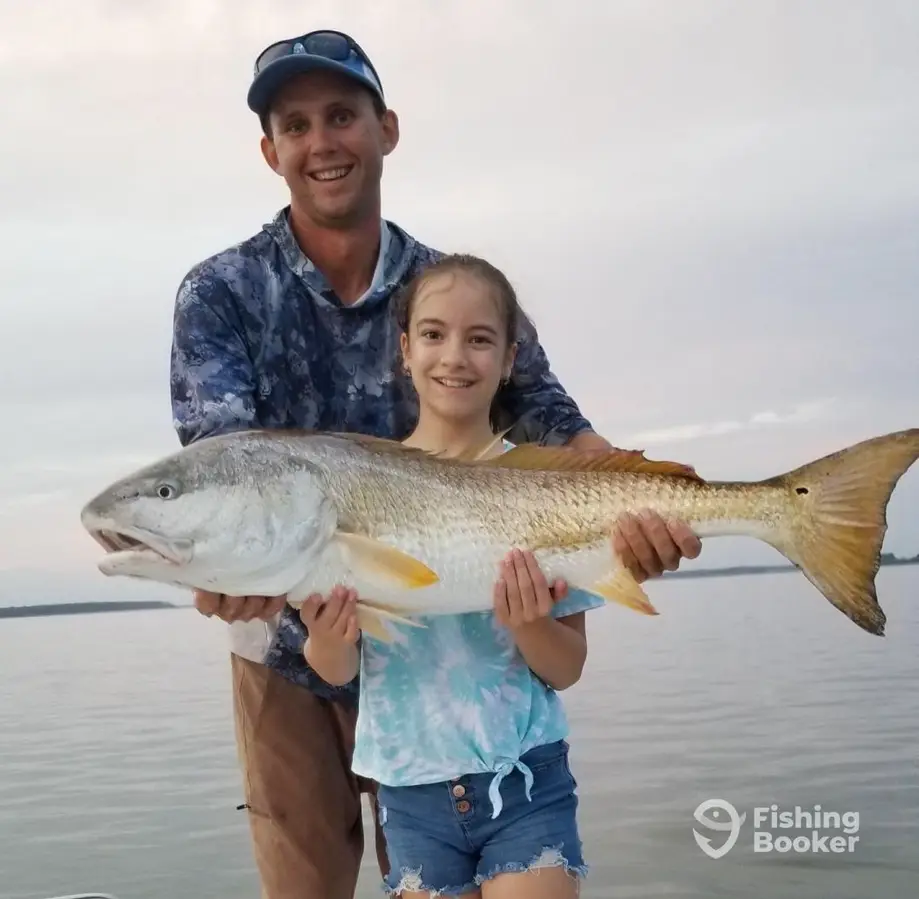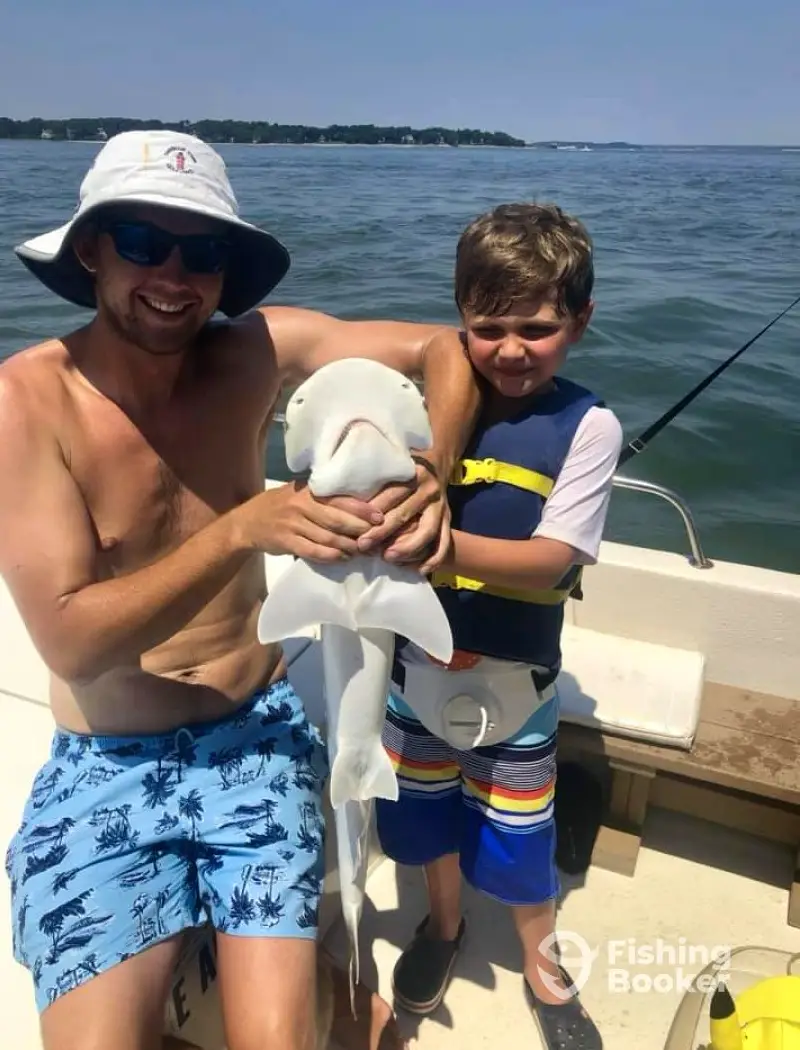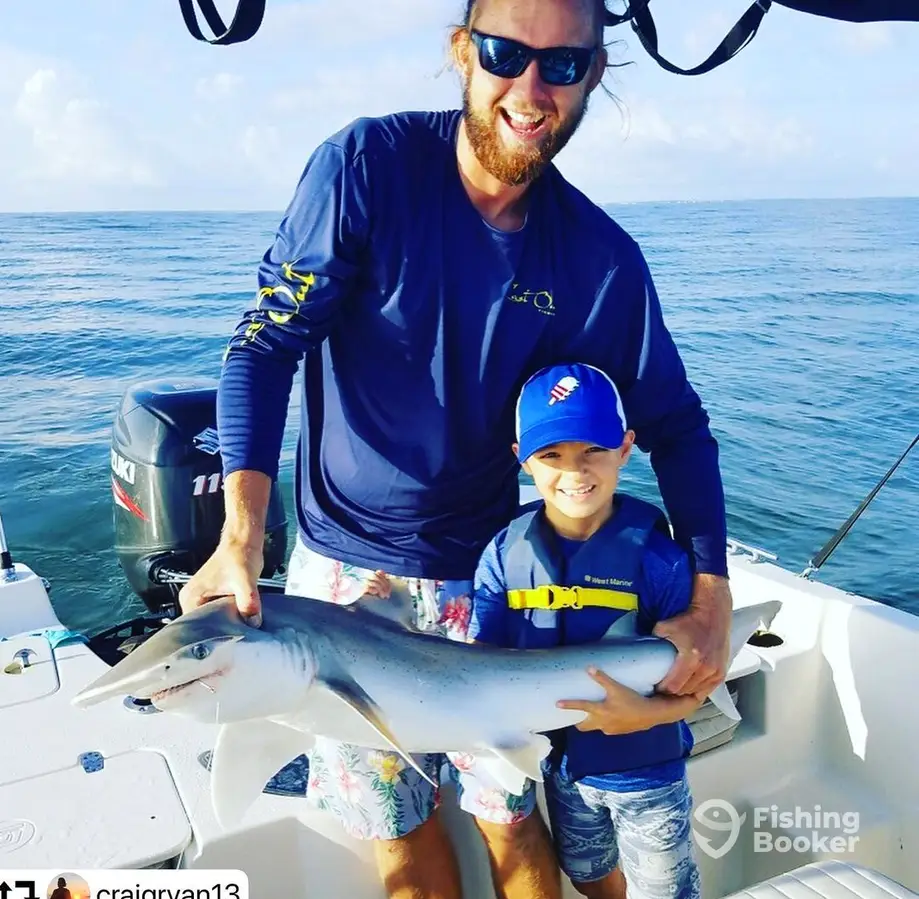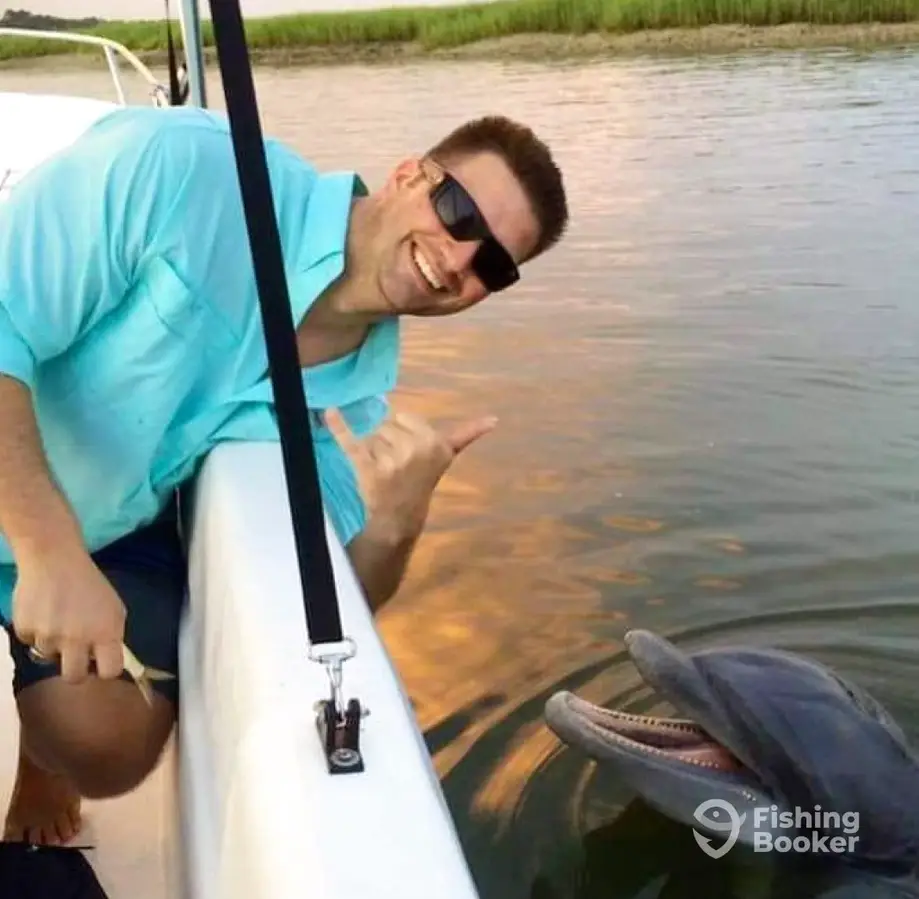 Targeted Species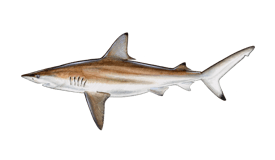 Blacktip Shark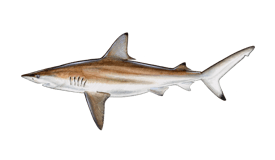 Blacktip Shark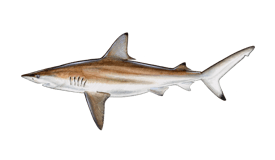 Blacktip Shark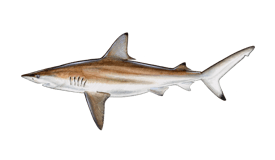 Blacktip Shark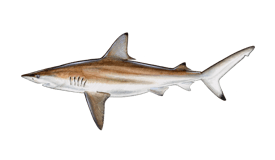 Blacktip Shark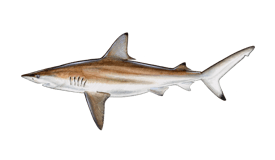 Blacktip Shark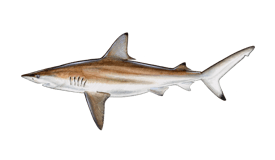 Blacktip Shark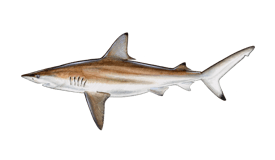 Blacktip Shark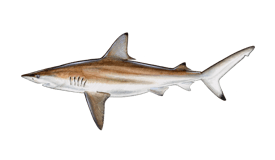 Blacktip Shark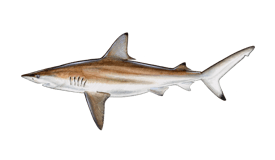 Blacktip Shark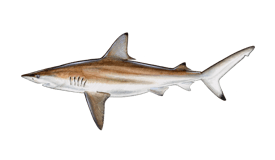 Blacktip Shark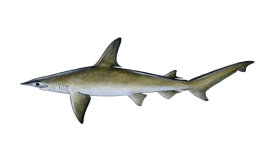 Bonnethead Shark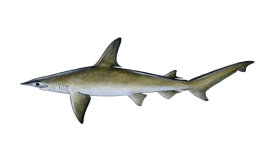 Bonnethead Shark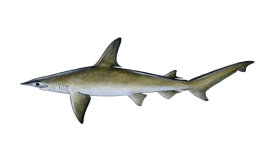 Bonnethead Shark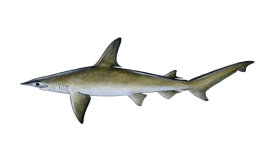 Bonnethead Shark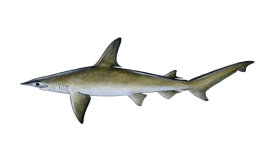 Bonnethead Shark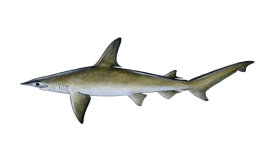 Bonnethead Shark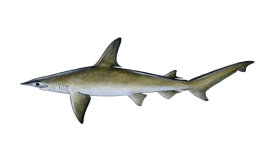 Bonnethead Shark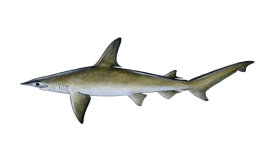 Bonnethead Shark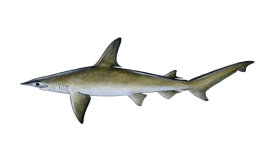 Bonnethead Shark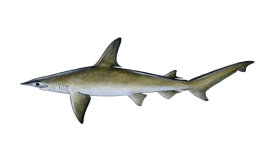 Bonnethead Shark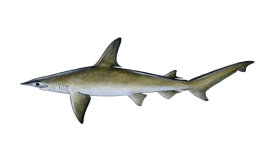 Bonnethead Shark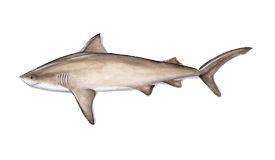 Bull Shark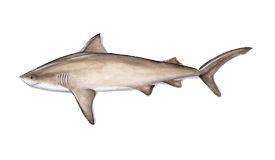 Bull Shark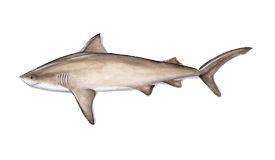 Bull Shark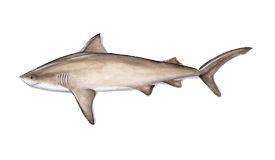 Bull Shark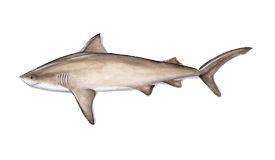 Bull Shark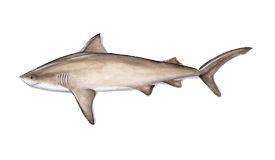 Bull Shark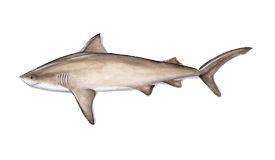 Bull Shark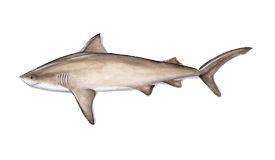 Bull Shark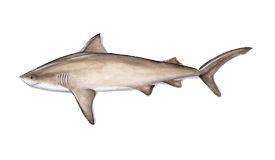 Bull Shark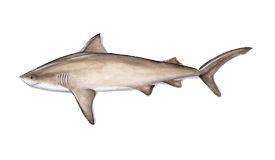 Bull Shark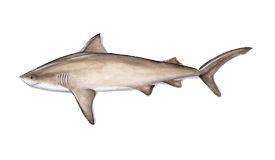 Bull Shark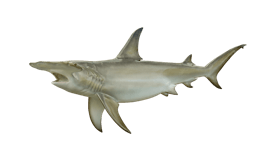 Hammerhead Shark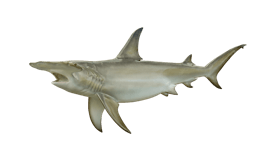 Hammerhead Shark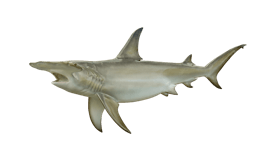 Hammerhead Shark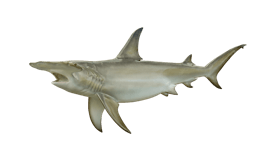 Hammerhead Shark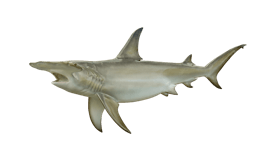 Hammerhead Shark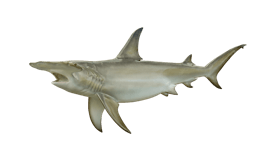 Hammerhead Shark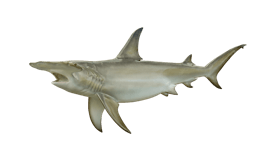 Hammerhead Shark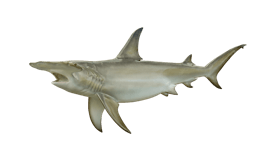 Hammerhead Shark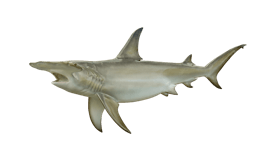 Hammerhead Shark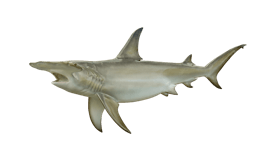 Hammerhead Shark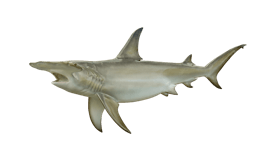 Hammerhead Shark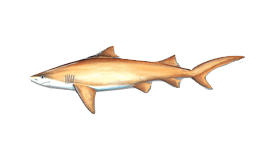 Lemon Shark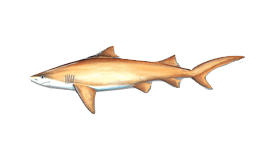 Lemon Shark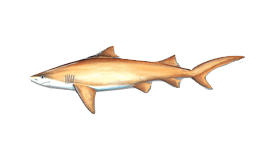 Lemon Shark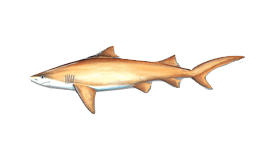 Lemon Shark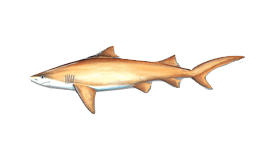 Lemon Shark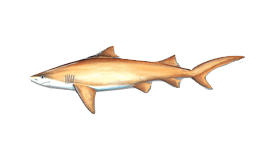 Lemon Shark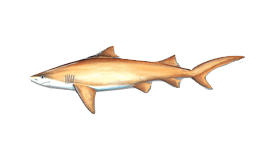 Lemon Shark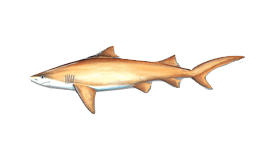 Lemon Shark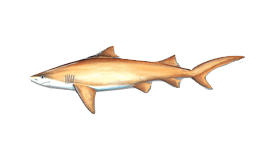 Lemon Shark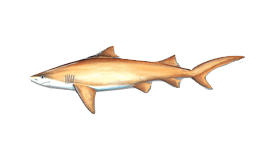 Lemon Shark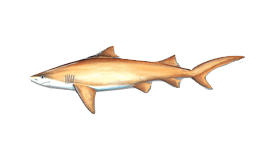 Lemon Shark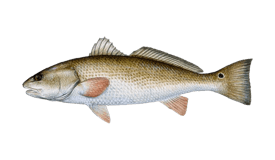 Redfish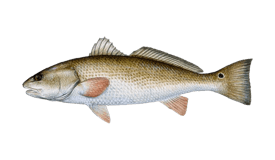 Redfish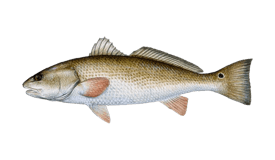 Redfish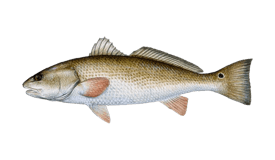 Redfish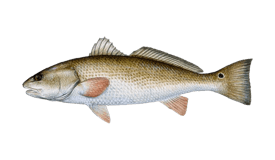 Redfish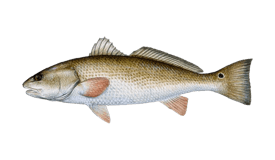 Redfish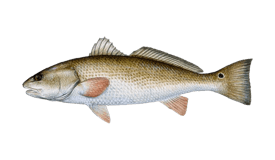 Redfish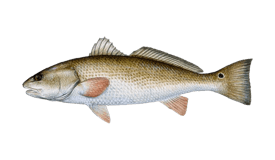 Redfish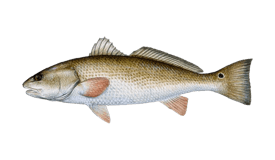 Redfish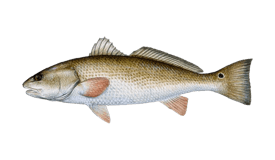 Redfish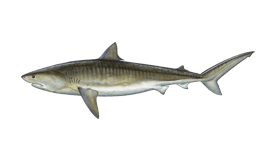 Tiger Shark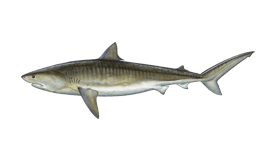 Tiger Shark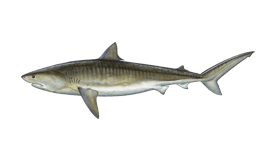 Tiger Shark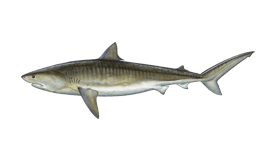 Tiger Shark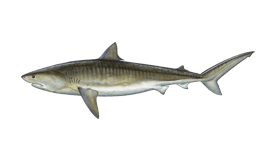 Tiger Shark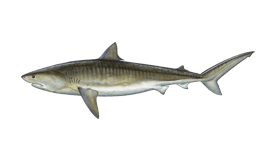 Tiger Shark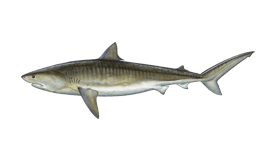 Tiger Shark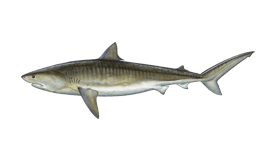 Tiger Shark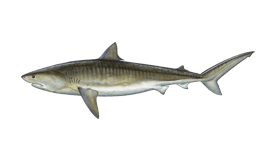 Tiger Shark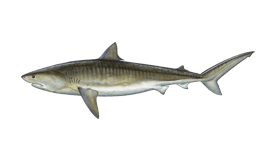 Tiger Shark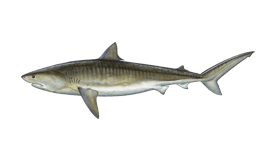 Tiger Shark
---
Boat Specs
Carolina Skiff (Center console) originally built in 2016. Powered by a 140HP Suzuki engine, with a maximum cruising speed of 30 knots.
---
Types of Fishing
Inshore Fishing
Nearshore Fishing
---
Fishing Techniques
Bottom Fishing
Heavy Tackle
Light Tackle
---
Trip Includes
Fishing License
Live Bait
Rods, reels & tackle
---
It's summer fun fishing time! The time of the year for catching what's plentiful – sharks, that is!
Truly an experience that your kids will tell all their friends about as soon as they get back home! Well, that's how it would have worked back in our childhood days, but now the kids' friends will be looking at photos before you're even off the boat! Treat your family to this exciting adventure!
When you visit Hilton Head Island, SC contact Dolphin Discoveries Nature Tours & Family Shark Fishing. Whether the kids are 5 or 8 and reeling in 1-2 footers, or your harder-to-please teenagers are on board and we go to the holes where the 3,4 and even 5 footers hang out either way, the kids will be full of smiles!
Our 22' Carolina Skiff is made for recreational boating and fishing. It's a great boat to catch some Sharks, stop to see a few dolphins, and enjoy all the beautiful scenery Hilton Head has to offer! The boat is equipped with a Suzuki 140hp engine to be at the shark zone in no time! This charter can accommodate groups of a max of 6 guests. (Generally, we fish 4 rods max at a time)
Whether a Hammerhead, Bull Shark, Blacktip, or maybe a huge Ray putting up the fight of a lifetime, it's Hilton Head fun at its best! Our Captains have kids themselves that love to go fishing with their dads on their days off so you won't be dealing with the old salty fishing guy that does most of the fishing for you. These guys love seeing the excitement on your kids' faces just like they see on their own kids!
Teens and children are more than welcome and the crew is very enthusiastic to teach them to fish. For Dolphin Discoveries and Family Shark Fishing, it's all about summer fun and the kids! Of course, an enthusiastic adult group we love to have as well! All fishing gear, bait, and licensing are included. Bring along whatever you'd like. Drinks, snacks, and a few PB&Js along with a Hammerhead or Blacktip on the end of your line, and the smiles will be aplenty! Come join the fun!
Check availability
Book now