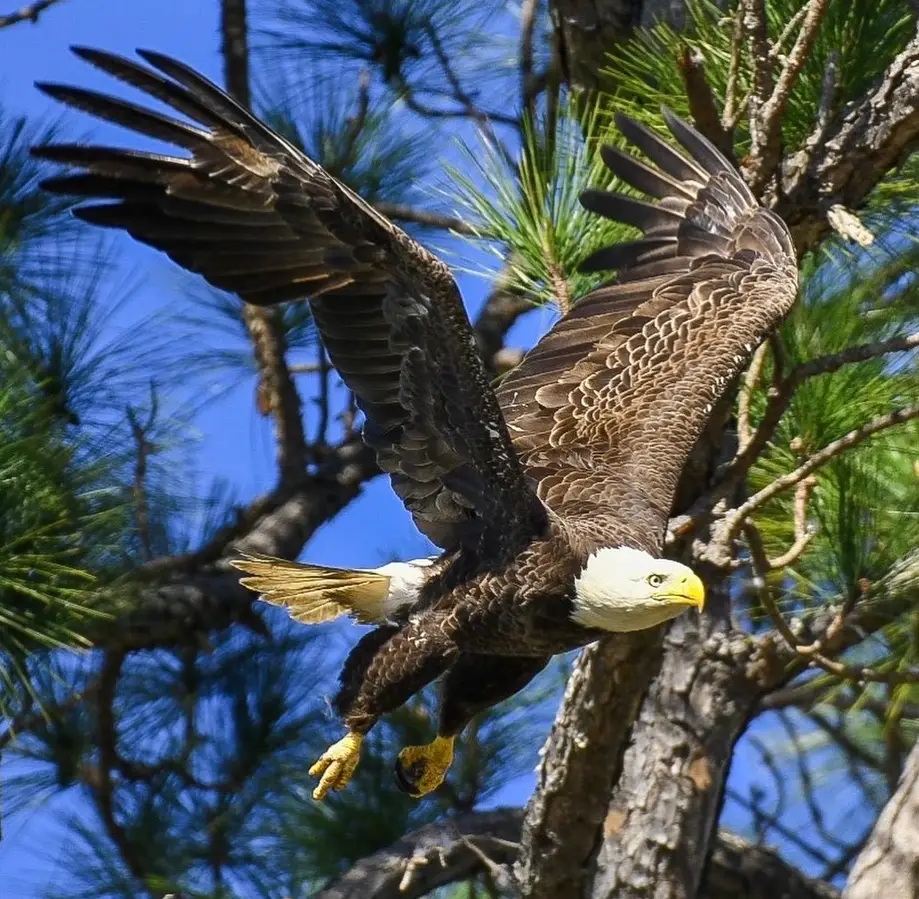 Ages 18+ • 2 Hours • Contact Us for Booking
Adult - $35.00 + tax
Ages 18+
Senior - $30.00 + tax
Ages 65+
Active/Retired Military - $30.00 + tax
Must confirm ID
We will walk the 0.7-mile hiking loop that travels through the mixed pine and maritime forest
Duration
2 hrs
About
Widgeon Point Preserve is a beautiful park consisting of 162 acres of mixed pine-hardwood forest, maritime forest, and salt marsh along the Broad River.
We will walk the 0.7-mile hiking loop that travels through pines, palmettos and oak trees. Birds, snakes and even alligators call this park home. Depending on the time of year, Bald Eagles call Widgeon Point their home for nesting season as well.
Depending on the time of season, many species of Warblers, Woodpeckers, Roseate Spoonbills and even Painted Buntings abound!
What's included
There are rest room facilities, a bird blind and picnic pavilion.
Water and sports drinks before and after our adventure.
What to bring
Light colored clothing
Sneakers or hiking sneakers (whatever you are comfortable in)
Sunscreen
Bug spray & binoculars and/or cameras
Not included