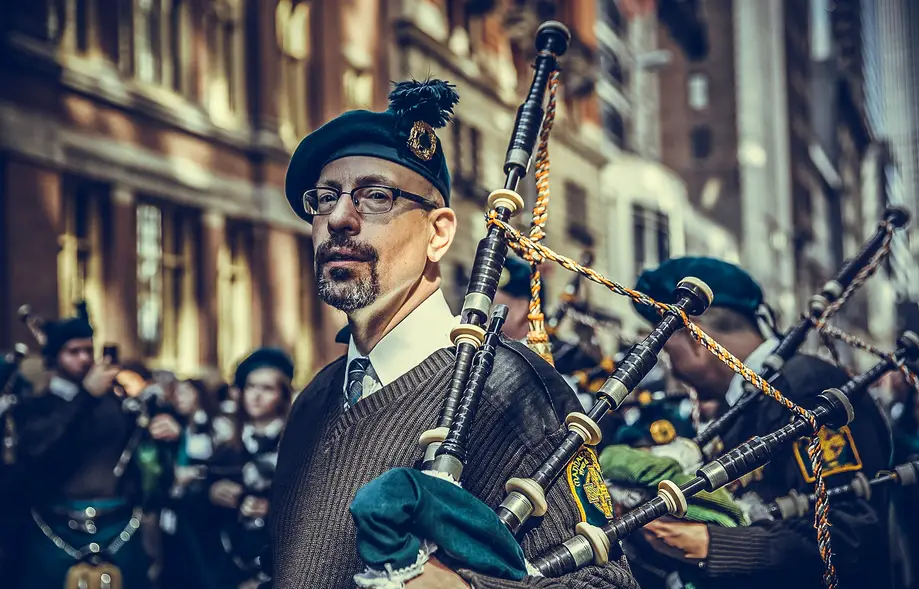 2 Hours • Ages 21+ • Includes a Souvenir Shot Glass and the Bottle of Your Choice
Adult - $95.00 + tax
Ages 21+
On St. Patrick's Day, everyone is Irish! Join us for a St. Patrick's Day cocktail class and raise your glass to the Ol' Emerald Isle.
Join us for an evening full of cocktails, friends, and fun! In this 2-hour, hands-on class, our master mixologist will guide you through shaking up some of our favorite cocktails, made with an interesting, Irish twist
The good stuff - what's included:
Welcome Cocktail
???? You'll be greeted with a cocktail upon arrival.
Make 3 Cocktails
???? Everyone will make (and drink!) three cocktails at their own fully stocked and equipped cocktail-making table.
Review of Flavors and Cocktails
???? In addition to teaching you fundamental cocktail-making techniques, our mixologist will guide you through each cocktail's ingredients and unique flavor profile.
Souvenir Shot Glass
???? A great addition to your home bar.
Take a Bottle Home!
???? Select and take home a bottle of your choice from our spirits collection.
Non-drinkers are always welcome to attend! We offer non-alcoholic options for each cocktail if needed.
Health and Safety Policy
At Hilton Head Distillery, the safety of our guests and team is our top priority:
All guests must be at least 21 years of age and show a valid ID.
Closed-toe shoes are required to tour the distillery.
Tour groups must stay together at all times.
All guests are required to stay within the yellow safety lines while touring.
There is no touching of the equipment.
Masks are not required.