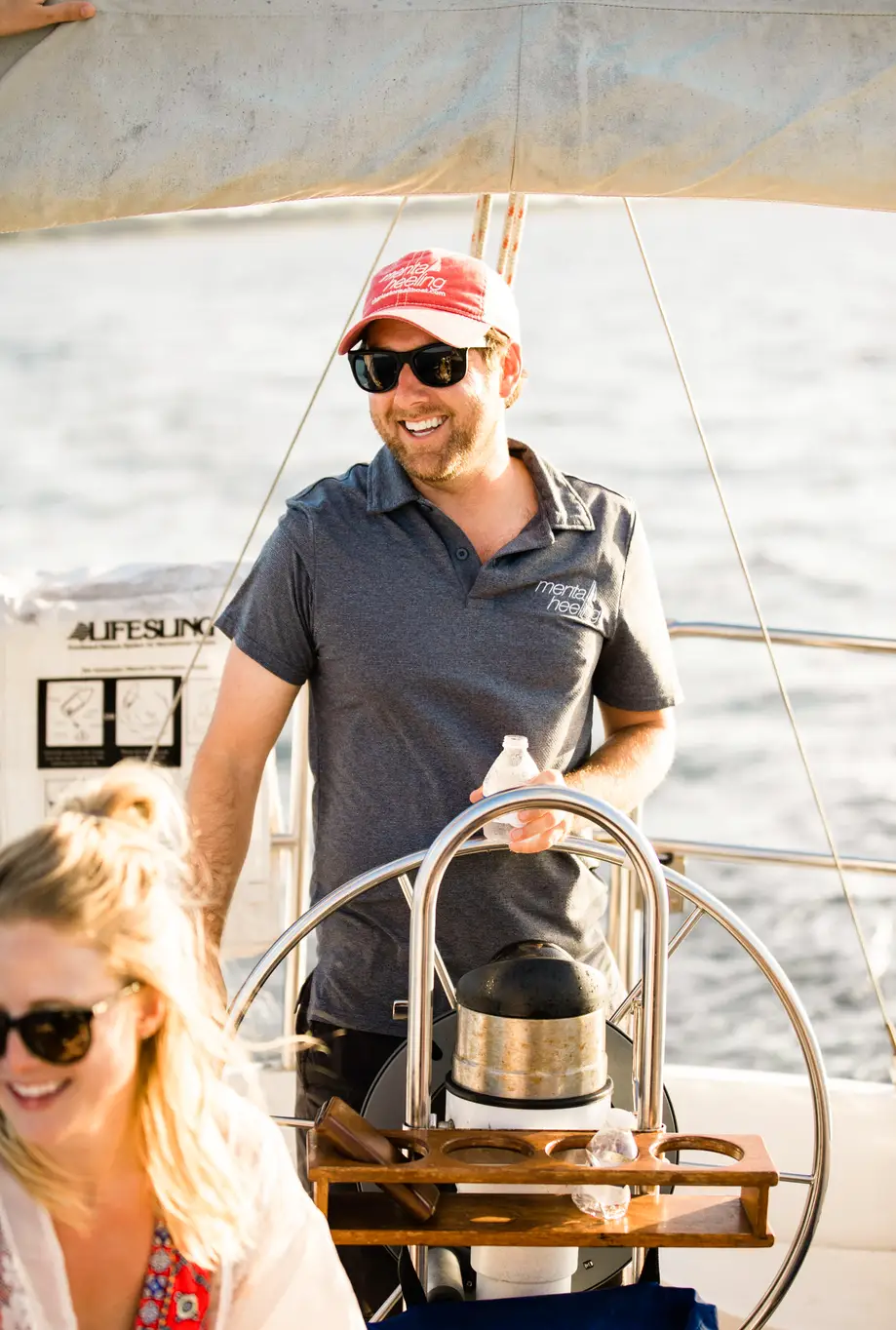 2.5 Hours • All Ages • Non-Private Sailboat Charter
Charleston Sailboat Charters offers privately chartered day and evening water excursions. The itinerary of every tour is tailored towards your interests; you're the captain, we're the guides. USCG Licensed Captain Jay Keeney has years of water experience as well as local Charleston knowledge. You can relax and enjoy yourself as we guide you around the Charleston Harbor and surrounding water ways. Every tour is a custom order; the experience can be as interactive or as quiet and private as you choose.
Person - $119.00 + tax
All Ages
Duration
2.5 Hours
After a brief safety speech, we will shove off the dock and head into the scenic Charleston Harbor. As we raise the sails and turn the engine off, you'll immediately feel the relaxation set in and discover why the sailboat is named Mental Heeling.
You'll be involved as much (or as little) as you prefer as we navigate the Harbor together. Tacking and gybing our way to the various landmarks including: Fort Sumter, The Battery, USS Yorktown, Castle Pinckney and the iconic Ravenel Bridge.
Guests under the age of 13 will be required to wear a life jacket per the US Coast Guard. I will have adult and child life jackets onboard.