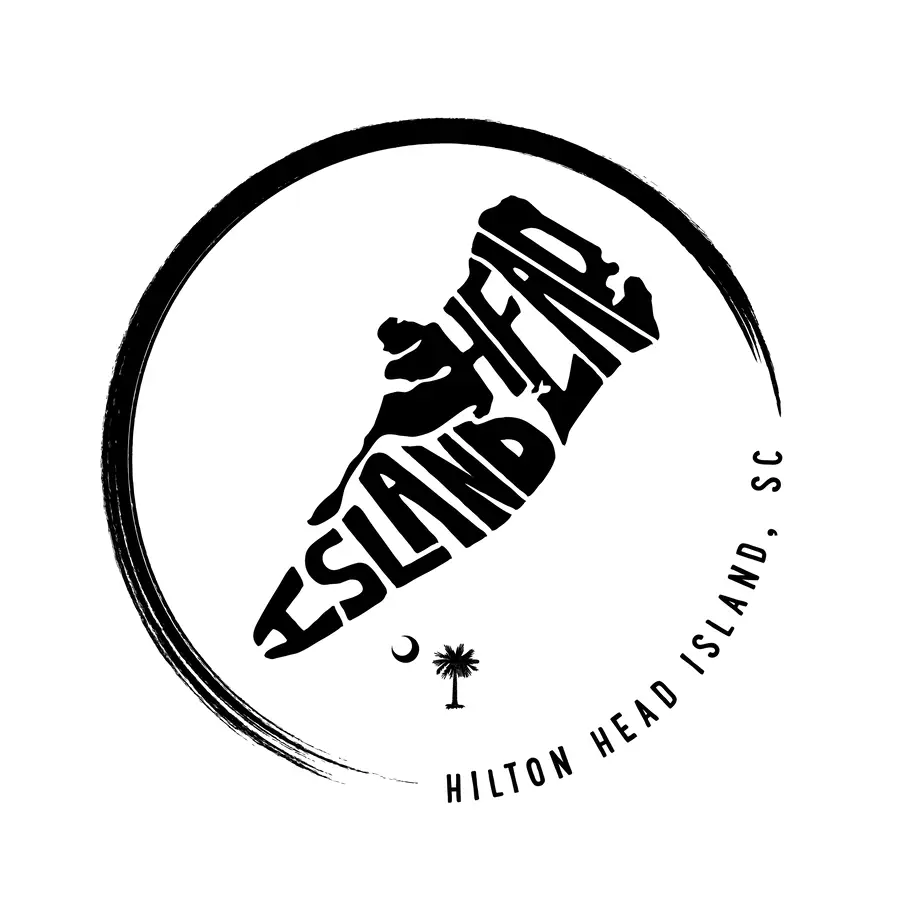 Starting at $40 • 2 Hours • All Ages
Island Head HHI offers the best family-fun parasailing water experiences in Hilton Head. Breathtaking parasail trips lead by USCGA Licensed Captains offer new perspective over the Island. Top-rated on TripAdvisor with an awarded Certificate of Excellence, Island Head Watersports is one of the most popular excursions on Hilton Head Island.
Parasailing puts guests hundreds of feet in the air, above the water, so you get a bird's eye view of Hilton Head Island and the surrounding seashores. With the wind whistling through your hair, and the sea breeze blowing your parachute open, you feel freer than you ever have. Visitors seeking a real Hilton Head thrill ride will enjoy high flying family-fun parasail for beautiful views of the Island and beyond. Hilton Head parasailing is an experience you will not soon forget!
Adult - $40.00 + tax
Ages 13+
Child - $30.00 + tax
Ages 3-12
Infant - $0.00 + tax
Ages 2 & Under
Come explore the Historic town of Bluffton, South Carolina!
Rates
Adult (Ages 13+): $40
Child (Ages 3-12): $30
Infant (Ages 2 & Under): Free
Duration
2 Hours
About
Come explore the Historic town of Bluffton, South Carolina. Follow one of our certified walking tours guides as we walk through the beautiful town of Bluffton. This low county coastal town is filled with history and southern beauty. We start our tour near the Corner Perk coffee shop and will wind our way through Bluffton. Bring your walking shoes!
What to Bring
Wear comfortable clothing and shoes. Bring water and sunscreen.