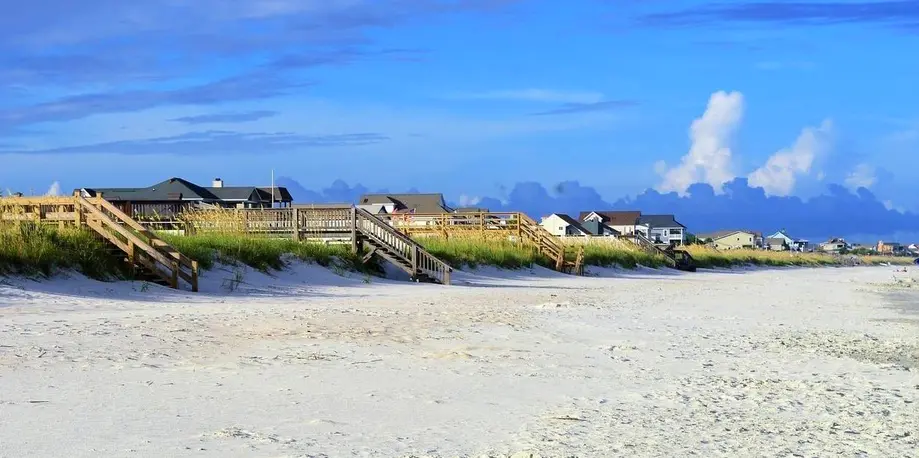 2.5 Hours • All Ages • Taste Your Way Through Coligny!
Enjoy the exquisite tastes and unique creations from the amazing chefs of the #1 island in the United States.
Adult - $64.95 + tax
Ages 13+
Child - $64.95 + tax
Ages 12 and under
Explore Coligny and its culinary offerings!
Duration
2 hours and 30 minutes
What's Included:
All tastings (amounts to a whole meal)
A fun and informative tour of the Coligny area
About
We will meet at our first location in Coligny Plaza (you'll find out the exact location as soon as you book). Yes, you will enjoy the sounds and sights of Hilon Head's downtown as we begin our wonderful journey enjoying the tastes of the south end of the island.
Walk, talk, and taste your way through the island on the Coligny Beach Food Tour. Learn about the unique history of Coligny Plaza, Hilton Head's downtown, while enjoying mouth-watering tastes and creations from some of the island's most unique and favorite destinations.
They say, food is for the soul, and at Food Tours Hilton Head we couldn't agree more. Hilton Head is known for its endless beauty and approximately 250 dining options. Come enjoy food, fun, conversation and the #1 Island in the U.S. as we traverse through Hilton Head's Coligny Beach area together!